A warm welcome to my new website
Mandy Black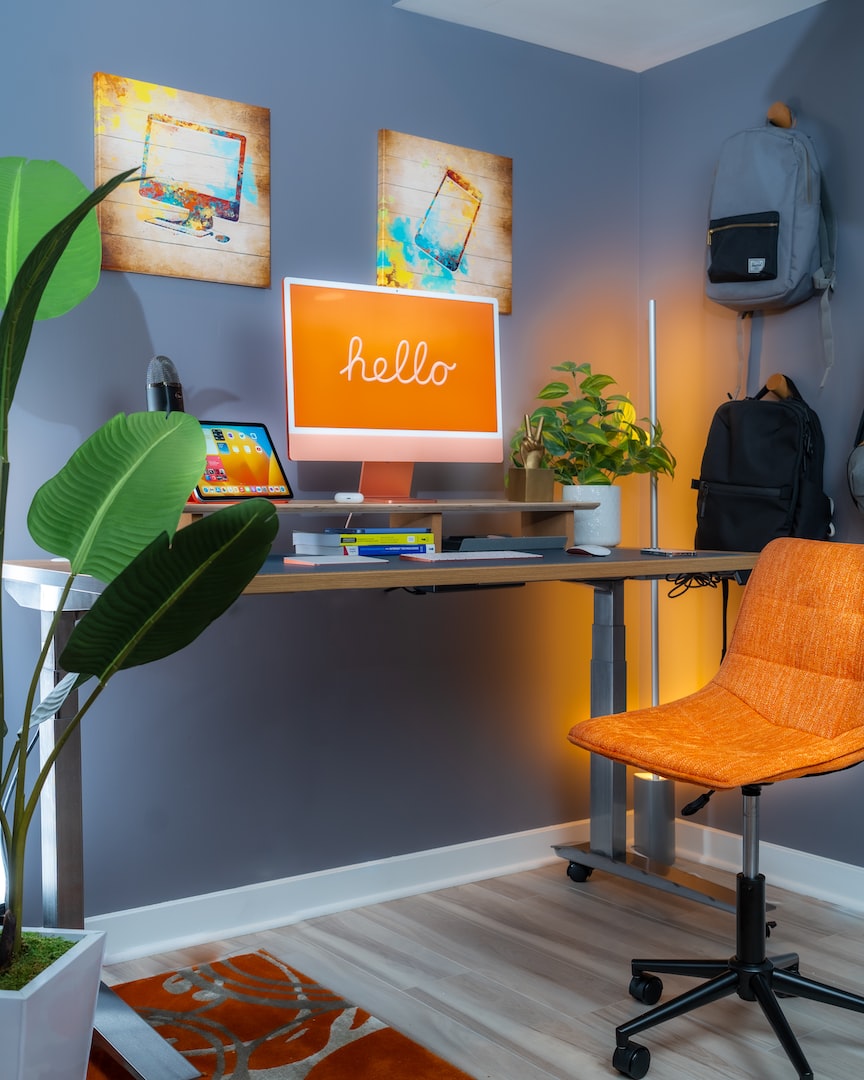 Finally I hear you say! Yes, I know this has been in my to do box for ages but today, with a few tweaks here and there still to do , it appears to be up and running.
Those who know that I have been planning a company name change for a while, so whilst this is still the same Elmsleigh cakes we know you have grown to love and trust, it is also subheaded Amanda Black Cakes. I hope you will like the new name and identity . I felt it was time my little cake company grew up and instead of behind the anonymous Elmsleigh Cakes title, I took full ownership by branding it as myself.
It has been said that as I design, bake, make and decorate every single cake that leaves my kitchen, I should tell everyone it was me who made it. So here I am stepping out of the shadows to say "Hello" to you all.
Success isn't about how much money you make ; it's about the difference you make in other people's lives" - Michelle Obama
This is one of my favourite quotes and I like to think that whilst I maybe a small company every cake I make really does make a difference to the person for whom it is made.
Everything else is staying the same I am still making birthday cakes, anniversary cakes, gender reveal cakes, retirement cakes, just name a celebration and there is bound to be a cake to be made for it.
Wedding cakes and cheese towers are still very much a part of my ongoing plan, both these items bring so much joy and in the case of the cheeses feed so many guest for so many hours.
feel free to contact my to discuss any cake requirements you have , 13 years into this journey and I still love it as much as ever. Now that has to be job satisfaction.
Sending hugs
Mandy